Telehealth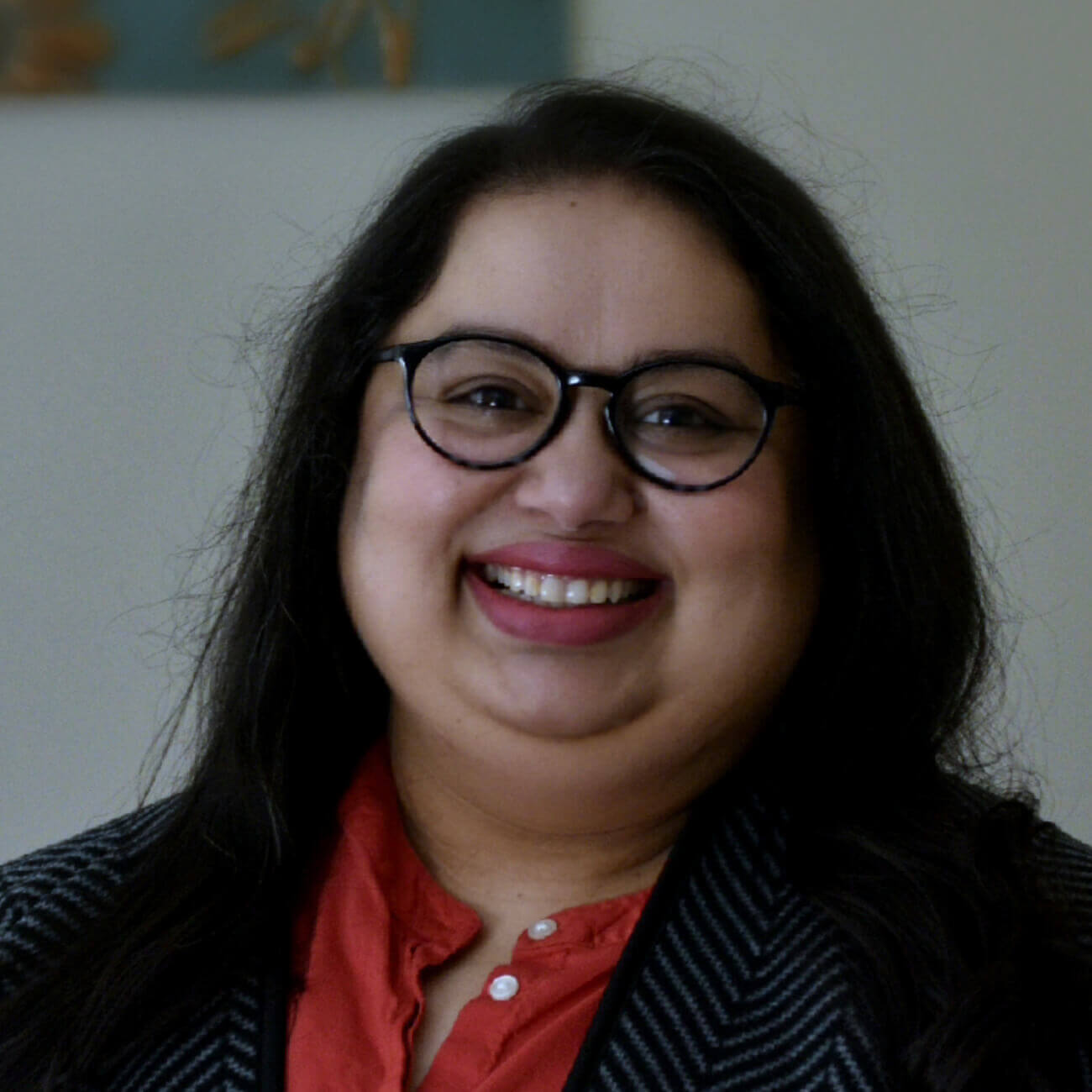 Vinata Iyer, LLPC
Therapist

Wayne State University | Master's in Clinical and Mental Health Counseling
Introduction:
I hold a Master's degree in Clinical and Mental Health Counseling (2017) from the Wayne State University located in midtown Detroit. My area of concentration during my graduate program was Community Counseling. I also hold a Bachelor's Degree in Psychology (2012) from University of Pune, India.
Typically people resort to counseling because they want something to be different in their lives. It could be a family situation, personal problems or bring in a healthier balance to their lives. My goal in the counseling process will be to help bring that positive change.
My area of interest is to work with clients who are struggling with life changes such as adjustment to a developmental stage or life transition. In addition to this I also like to work with clients who are struggling with more chronic issues such as depression, anxiety, and ongoing relationship issues. I also work with adolescents who are experiencing behavioral and emotional issues. Working with diverse and multicultural population is my added advantage.
Introduction:
I usually follow an interactive approach during counseling with emphasis on empathy and response. I strongly believe that the client possesses the power to change and my role is to help the client become aware of how to understand and utilize that power. I also employ techniques of cognitive-behavioral counseling, which empowers the client to challenge their internal thinking process and motivate positive change in their life. I cannot guarantee any specific outcomes but we will discuss your progress as we go along & make changes in our goals & treatment as needed. I will inform you about all the counseling interventions which I will be following during our sessions. Although these interventions provide useful benefits, they also present possible risks, such as uncovering painful or uncomfortable feelings of sadness, guilt, anxiety, anger or frustration as you discuss different aspects of your life. I believe this approach brings about effective long-term results, for the reason that the client discovers how to utilize his/her own inner strengths rather than having to rely on someone else for solutions to life's difficult issues.